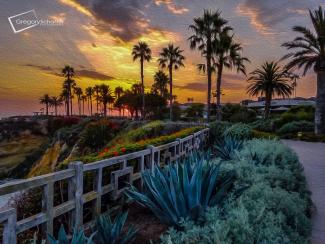 by Gregory Schaffer on May 25, 2018
Mortgage Rates RISING!!!
Home sales are slowing, could be rising mortgage rates or low housing inventory but all asset classes have cycles and housing will in my opinion slow down with rates rising regardless.
The past week, the average 30-year fixed mortgage rate increased from 4.61% to 4.66%, the highest level since May 2011, mortgage giant Freddie Mac said Thursday. The rate is up from 3.95% at the start of the year and a recent low of 3.78% last September.