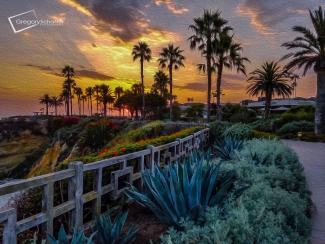 Rising Interest Rates Slows Housing Market!
by Gregory Schaffer on May 25, 2018
Mortgage Rates RISING!!!
Home sales are slowing, could be rising mortgage rates or low housing inventory but all asset classes have cycles and housing will in my opinion slow down with rates rising regardless.
The past week, the average 30-year fixed mortgage rate increased from 4.61% to 4.66%, the highest level since May 2011, mortgage giant Freddie Mac said Thursday. The rate is up from 3.95% at the start of the year and a recent low of 3.78% last September.
30 year mortgage rates have risen in 15 of the first 21 weeks of 2018, the largest share since Freddie Mac began tracking the data in 1972.
If you are thinking about refinancing or changing homes, this is the time now.
Looking for a Realtor that has your best interest first, give us a call for the highest level of integrity, professionalism and experts at negotiating!