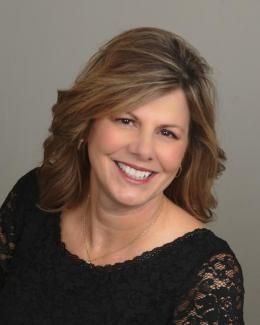 Kelly R. Schaffer
Executive Vice President of The Gregory L. Schaffer Insurance Agency, Inc.
NYS Licensed Property & Casualty Broker & Agent
NYS Licensed Life, Accident & Health Agent
Notary Public
kschaffer@gregoryschaffer.com
Kelly is the Executive Vice-President of Insurance division of The Gregory L. Schaffer Companies known as The Gregory L. Schaffer Insurance Agency, Inc.
Kelly has been practicing insurance for over 34 years and is licensed in all forms of insurance. Her expertise is extensive in all areas and she brings to each client the ability to properly assess risk and make recommendations to protect her client's assets and future.
As an Independent Agency, she represents over 30 major insurance carriers and all forms of insurance. Her clients across New York State can count on Kelly for unbiased advice on risk management, all forms of insurance and employee benefits. Kelly tailors solutions unique to the needs of each company, organization, and individuals.
When Kelly is not counseling her clients, she enjoys working out, running road races including being an avid participant in Tough Mudder and Spartan Races. She also loves to garden, bicycling, tennis, gourmet cooking and travel.