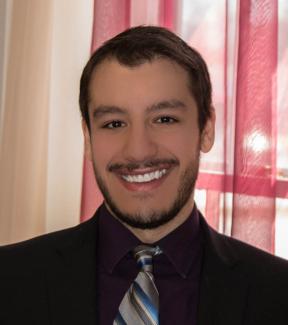 David M. Cocuzzi
Executive Vice President of Beacon of Light Financial Services, Inc.
Chief Compliance Officer
Senior Accountant
IRS Tax Professional - PTIN #P01705768
NYS Tax Preparer Registration #12002585
Professional Trustee
Notary Public
dcocuzzi@gregoryschaffer.com
Mr. David M. Cocuzzi Joined The Gregory L. Schaffer Companies in 2013 after graduating from SUNY Brockport with both a Bachelor's and Master's degree in Accounting.
David worked quickly to become a strong advocate for clients in all areas of taxation and finance and to David's advanced skill set and work ethic, he was promoted in April of 2015 in addition to his Accountant role to become the Chief Compliance Officer for the Investment Advisory division know as Schaffer & Company Asset Management, Inc. He was also appointed as a professional trustee for the trust unit of Beacon of Light Wealth Preservation, Inc.
David has a true passion for empowering clients to be successful by educating them and providing expertise in each area of their financial needs.
When David is not enhancing his clients' stewardship, he is an avid concert goer, drummer in multiple bands and he has tremendous enthusiasm for all thing music. Hockey, cooking, and travel are some of his other personal interests.